This Month at Grants Pass Museum of Art
---
December, 2010
(Nov. 30 - Dec. 18)
Various Local Artists
The Annual GPMA Members' Show


The Grants Pass Museum of Art proudly presents its annual exhibit of members' work. There is something for (and by) nearly everyone: paintings, drawings, and mixed media.



Grants Pass Museum of Art
229 SW G Street
5414793290
>>Grants Pass Museum of Art Website <<

Click on thumbnails to open a Gallery Window with larger pictures!




---
To post comments you must

REGISTER or LOG IN
No comments have yet been posted for this event.
You could be the first!!!
Legend:


Musical Entertainment


Literary Event


Refreshments Served


Alcohol Served


SALE!
---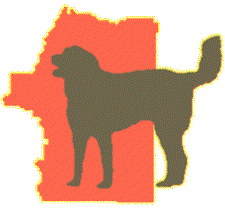 Jo Co Spay Neuter Fund
help us help them


---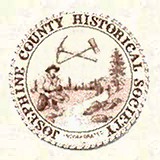 Don't know much about history?
Visit the Josephine County
Historical Society!
---
Southern Oregon
Business & Pleasure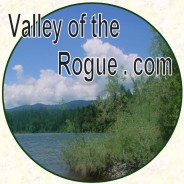 Events & Celebrations
Arts & Entertainment
---
* In Grants Pass, most "First Friday" art exhibits continue to be
displayed all month long, so come back often and enjoy!
* More art next month too!