Peace
The Sacred Image
http://www.rogueplanet.net/artists/peace/

HeartSong is featuring paintings by the infamous Grants Pass artist, Peace. This showing contains work touching upon his desire to express the Divine through his artwork.

Peace is a self-taught artist who quit his day job to live a lifestyle that allows him to paint every day, and exprience glorious adventures along the way.

Stop in to see and experience the magic of Peace. Those who seek Peace will find Peace.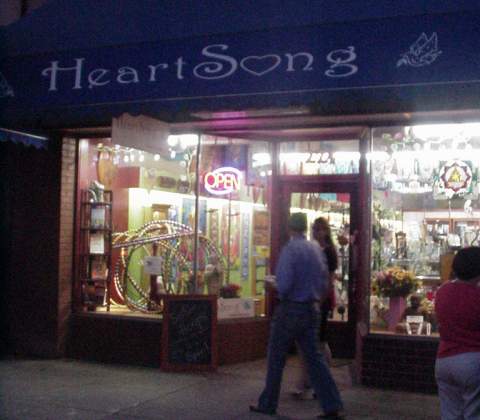 Heartsong
224 SW 6th St
5414716394