Carol Ransom
Watercolors & Oilst


Carol Ransom presents her work in the Glass Forge gallery. Her mediums are watercolors and oil.

"I am so excited to share a body of work which expresses my contentment. I began my art career 12 years ago. My mediums are watercolors and oil. The exhibit captures my passion with natural images of Oregon wild flowers and birds. After growing up in town and graduating from Grants Pass High School, married life, children, and a move to Canada filled my days. Widowed, with children grown, I attended my 35th high school reunion. It was home that lured me back. It was home that brought me a new love, and home that nurtured my passion."

Glass blowing demonstrations in the studio.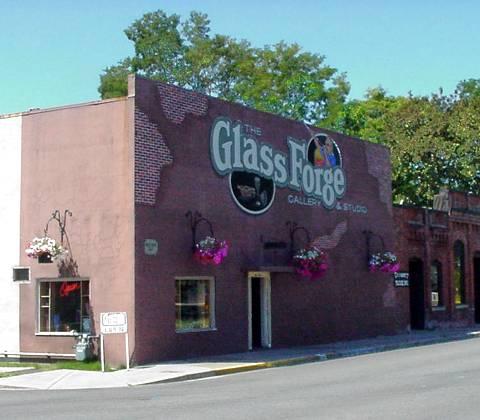 The Glass Forge
510 SW G Street
5419550815