Dave Miller | Barbara Payne | Catherine Guthrie
Two Watercolorists and an Oil Painter


We at Artistic Elements would like to extend a warm welcome to everyone, and invite you to come see the new artwork for the month of February in our gallery.

This month we have three local artists, so please take the time to cross 'G' ST to the Town Center Plaza and enjoy the works of: Dave Miller (Watercolor), Barbara Payne (Watercolor), and Catherine Guthrie(Oil).

For those of you who hate to come out in the cold, we will be serving Rogue Coffee Roasters coffee, and snacks. We look forward to seeing you. Enjoy the opening First Friday of 2012!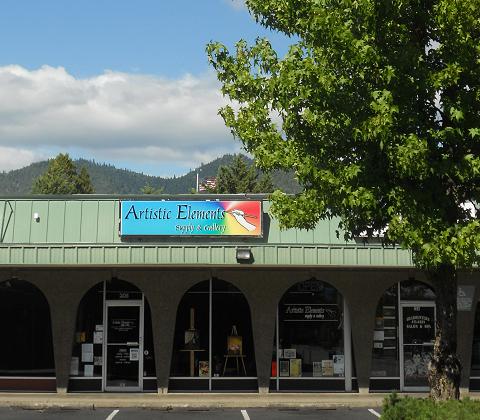 Artistic Elements
208 SW G Street
5414500155